GIGABYTE TECHNOLOGY Co. Ltd., a leading manufacturer of motherboards and graphics cards, today announces the winner of its latest overclocking competition, the GIGABYTE 'Dig for Victory' contest, an open overclocking contest hosted at HWBOT.org. Running from March 13th to April 12th 2013, the GIGABYTE 'Dig for Victory' overclocking contest consisted of two stages centered on the new 3DMark from Futuremark.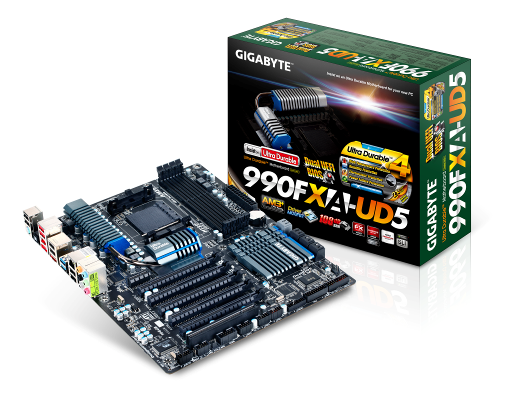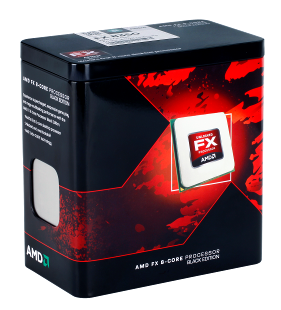 Dig for Victory – Contest Rules and Stages
Stage 1: 3DMark Cloud Gate - Any AMD Trinity APU
Stage 2: 3DMark Fire Strike – Any AMD Bulldozer CPU + any AMD 5000 Series GPU
Dig for Victory – Contest Winner
Stage 1: Xtreme Addict (Poland) – 9352 marks
Stage 2: Xtreme Addict (Poland) – 4830 marks
The GIGABYTE Dig for Victory contest was open to all HWBOT members. For more details, competition rules and standings, please visit the Dig for Victory contest page at HWBOT.org.
GIGABYTE 990FXA-UD5 Motherboard
Supporting the latest Piledriver FX Series processors, the GIGABYTE 990FXA-UD5 motherboard features exclusive GIGABYTE Dual UEFI BIOS, GIGABYTE Ultra Durable™ 4 technology and support for 3-way CrossfireX™ and SLI multi-graphics setups.
Learn more about the GIGABYTE 990FXA-UD5 here.
AMD FX-8350 Processors
Based on the latest Piledriver architecture, the AMD FX-8350 is an unlocked 8-core processor with great multi-tasking performance. Unlocked for maximum overclocking ability, the new Piledriver microarchitecture is the second generation of AMD FX series, with an internal core structure that has been modified for higher frequencies, improved efficiency, increased clock rate headroom and better thermals.