In a matter of weeks Intel will unveil a new CPU architecture called the Core i5 processor. Welcome to the bleeding edge of technology folks. :-)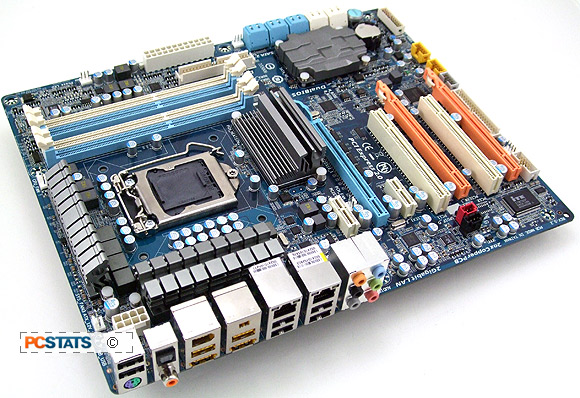 It's certainly an exciting change for computer enthusiasts, and today PCSTATS is pleased to be able to give you a First Look at Gigabyte's newest Core i5 motherboard! We've got lots of photos of the upcoming Gigabyte GA-EP55-UD5 Intel P55 Express board. We have to wonder what impact the Intel Core i5 processor and P55 Express chipset will have in an industry where differentiating boards is already a difficult.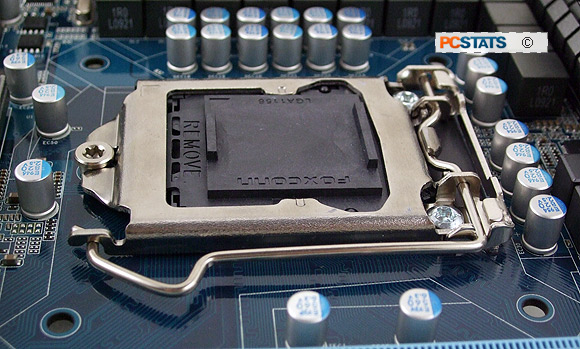 I suspect build quality and custom features will move to the forefront, as Gigabyte has done with the GA-EP55-UD5 board. From its special 6-layer PCB with 2oz. copper substrate, to the Japanese made solid state capacitors and electrical components, the energy saving features built into it, Gigabyte is certainly pulling out all the stops.