Abstract: This article aims to cover the basics of online security, including a description of the methods online stores use to protect themselves and their customers.

Home > Reviews > Beginners Guides > PCstats
Creating a recovery agent
Decide which user you wish to use as a data-recovery agent. It is recommended that you use the built in 'administrator' account. Login as this account.

Go to 'start\run' and type 'cmd' to bring up the command prompt.

Type 'cipher /r:(pick a filename) to create a digital certificate for a recovery agent. You will be prompted to set a password. This creates two files in the 'my documents' folder of the current user. Be aware that these files can be used by anyone to become a data-recovery agent, so it is wise to remove them after we are finished this procedure.

Go to 'start\run' and type certmgr.msc.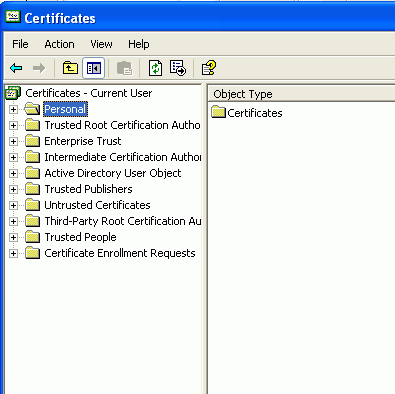 Go to 'certificates - current user\personal' right click and choose 'all tasks' then 'import' Click next.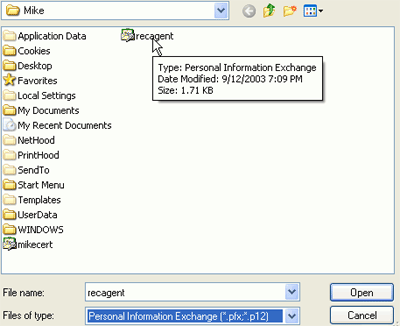 On the 'file to import' page, click 'browse' then change the 'files of type' dropdown box to .pfx files.
Select the filename you created with the 'cipher /r:' command. Type the password. Check the 'mark this key as exportable' box.
Click 'next.' Choose the 'Automatically Select The Certificate Store Based On The Type Of Certificate' option. Click 'next,' then 'finish.' Close the certificates console.
< Previous Page
© 2019 PCSTATS.com

Please respect the time and effort that went into creating each PCSTATS Beginners Guide, do not illegally copy. Thank you.

Next Page >
SEARCH PCSTATS

---

Use the power of Google to search all of PCSTATS and the PCSTATS Forums. Tell us what you think of this new feature - FEEDBACK?