PCSTATS regularly hears about the latest technological advancements coming from the big motherboard manufacturers, but most of the time we're not allowed to disclose any details to you.
It's kind of like knowing a really great secret, but not being able to let it slip....
In this TechBrief PCSTATS is sharing some photos of Gigabyte's World Overclocking Championship that happened in a big Igloo on the site of CES 2009 this past January.
With plenty of liquid nitrogen and sponsor-provided hardware, two overclockers from Extremesystems.org overclocked into the late night hours to speeds in excess of 6GHz!
The photo's of the overclocking are pretty worthwhile to check out, the text is straight from the PR of what Gigabyte had to say about its event:
"While consumer electronics took CES 2009 by storm, GIGABYTE dazzling the crowd with its World Record setting GA-MA79GX-DS4H motherboard, and the recently launched AMD Phenom II processor overclocked to 6 GHz.
GIGABYTE also showcased its successor, the model GA-MA790GP-UD4H, which featured GIGABYTE Ultra Durable 3.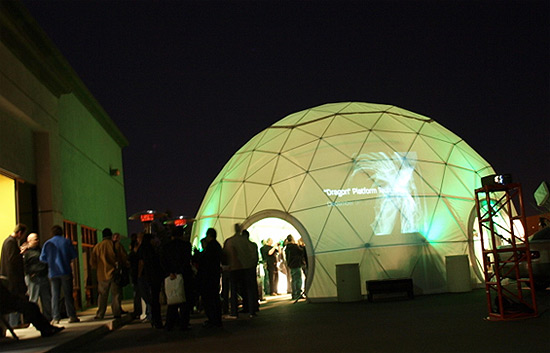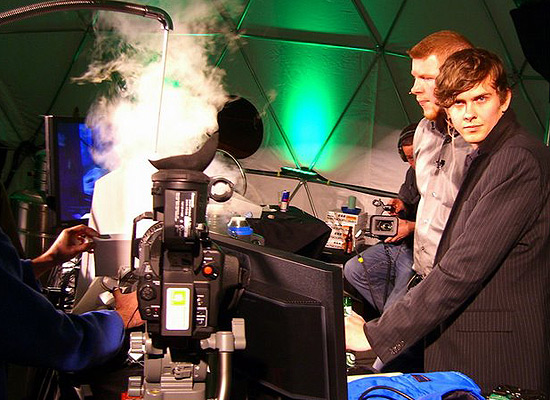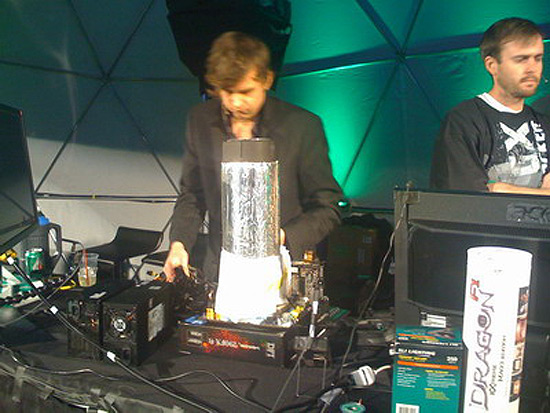 Classic Technology, engineered to improve memory performance and overclocking capability by doubling the copper layer in the PCB to 2 ounces, improving electrical conductivity, and improving overall system temperature, energy efficiency, and stability. The event successfully brought the GIGABYTE crew and leaders in the OC (Overclocking) community together.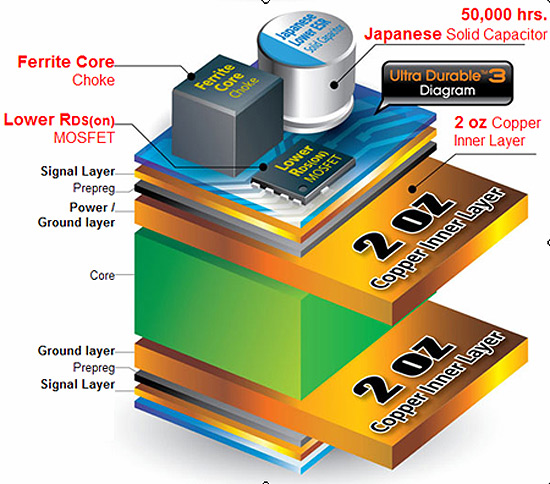 The CES 2009 Gigabyte Open Overclocking Championship showcase was aimed at unveiling GIGABYTE's ability to build highend motherboards, including the complete lineup of latest INTEL Core i7 X58 platform with Ultra Durable 3 Technology, patented Dual BIOS, Hybrid Silent-Pipe 2, Hardware Over Voltage Control IC and Alert LEDs to indicate the status of voltage, temperature and overclocking.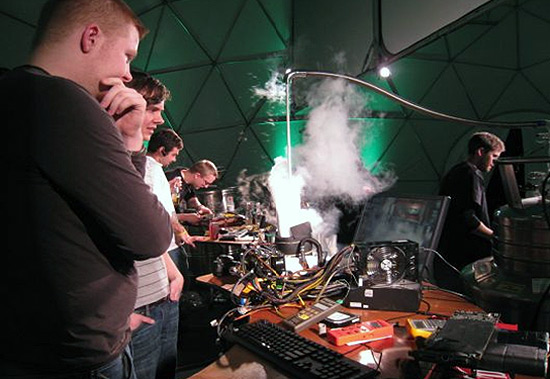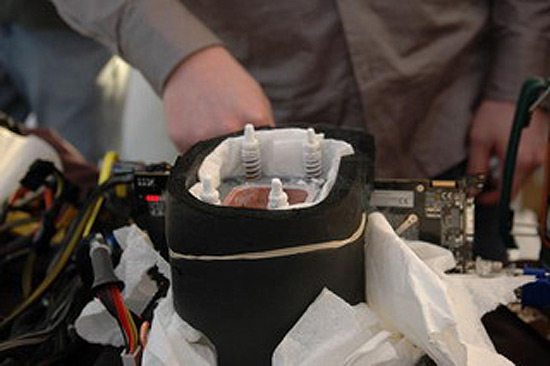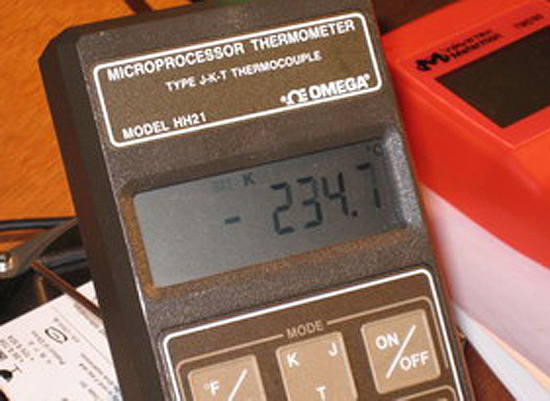 In addition to its flagship models GA-EX58 Extreme and GA-EX58-UD5, GIGABYTE also extends the current X58 platform to more affordable territory with the launch of the model GA-EX58-UD4P and GA-EX58-UD3R. The affordable targeted price point at around $200, will encourage the early adoption of X58 platform motherboards. GIGABYTE is currently the only motherboard maker offering Intel X58 platform at mainstream pricing point without sacrificing performance or feature sets.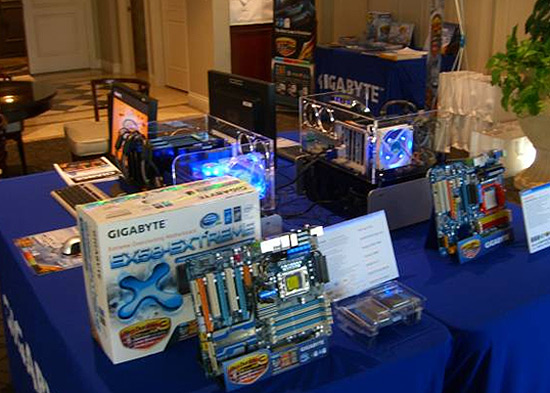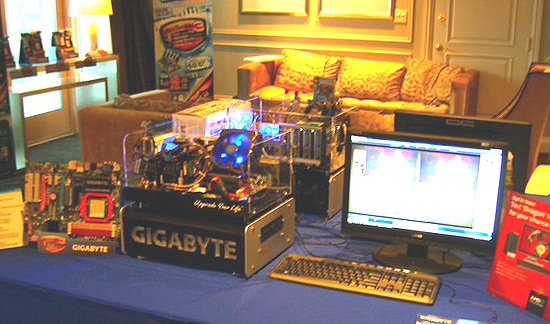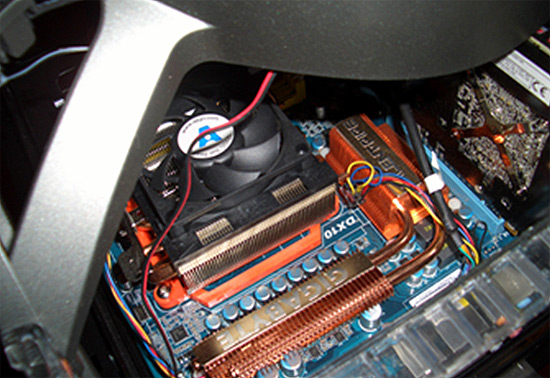 This year at CES2009, GIGABYTE partnered with AMD to showcase its model GA-MA790GP-DS4H motherboard at the "Build your Own PC Race for Charity" event held at the Wynn Las Vegas Resort.