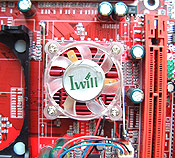 Overclocking:
Since the Pentium 4 2.66 died after a brief run in with an expert around here, we have switched over to a Pentium4 2.8GHz for motherboard testing. Unfortunately, this chip is not the best overclocker. Armed with the Vantec 470W PSU though I was certain that the PSU would not be holding us back though.
We began to raise the FSB slowly, and at 140 MHz FSB we hit our first problem. We had to up the CPU Voltage to 1.65V to help stabilize things. We then continued to raise the FSB and we hit a maximum of 151 MHz FSB. Not the best, but not bad either.
Iwill has always been very friendly towards the enthusiast/overclocker and the P4HT-S is no different. There are a ton of features from CAS Latency adjustments to FSB increments and voltage controls.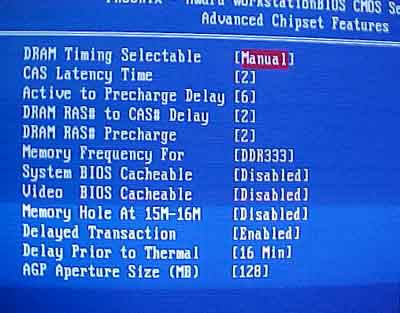 As you can see from the Advanced Chipset options, we have the usual CAS Latency adjustments, RAS to CAS Delay and Memory Frequency.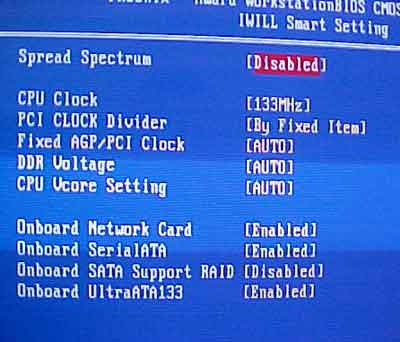 In Iwill's Smart Settings we can raise the FSB from 133-250 MHz in 1 MHz increments. There are a whole load of AGP/PCI dividers even up to the 1/6 divider! If you'd prefer to lock your peripherals at a certain speed, you also have the options of 66/77/88 MHz. DDR Voltage goes up to 2.9V and CPU Vcore can go as high as 2V even for Northwood P4's!

Okay, enough of that, back to benchmarks!