Abstract: MSI has a solid line up of motherboards for the first quarter of 2001. While boards like the MS-6332, MS-6364, and PM133M Pro have not yet been officially announced....

Home > Reviews > Motherboards > MSI
K7T Master, K7T Turbo, K7 Master, 850 Pro
Finally here are some live shots of a couple MSI boards which have recently surfaced. The Pentium 4 capable 850 Pro looks like one to keep an eye out for. For those of you selling off every last stick of SDRAM and making a complete jump into DDR then take note of the Pro266 Plus. It's sister board, the Pro 266 Master has both DDR and SDRAM slots, while the Plus keeps everything similar with just the DDR memory slots. The only real disappointment with all of MSI's newest boards is the last of more than 2 IDE ports...I guess that's what the 160M SCSI capability is for.
Recently Announced Boards
K7T Master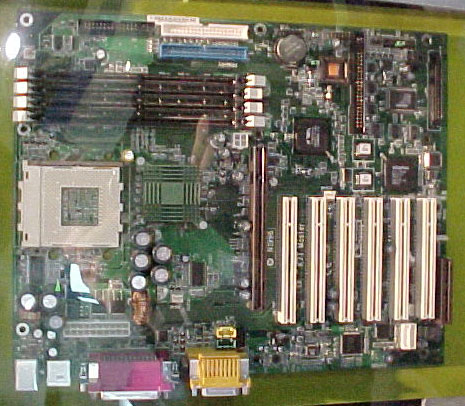 K7T Turbo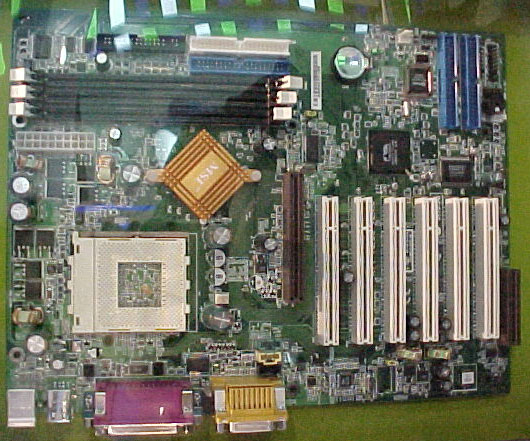 K7 Master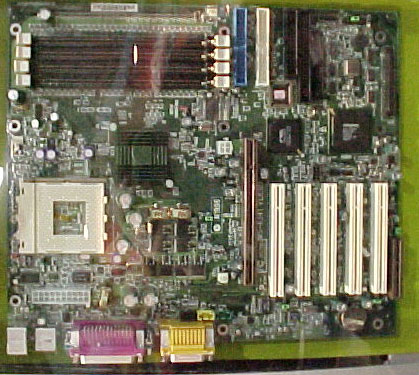 850 Pro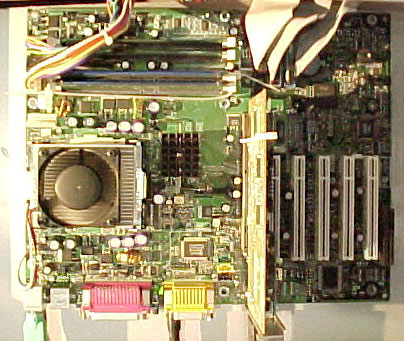 SEARCH PCSTATS

---

Use the power of Google to search all of PCSTATS and the PCSTATS Forums. Tell us what you think of this new feature - FEEDBACK?