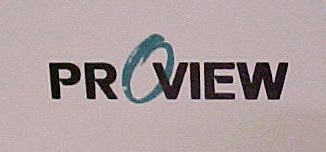 As 17" monitors go, the PX-772 ranks in around the mid-level as far as budget monitors go. It's by no means the greatest monitor out there for several of the reasons we've mentioned.
As far as the Proview brand name goes they are well known for producing low budget products, rather then cutting edge monitors. Some 17" monitors are produced from assembled components with only the bezel being manufactured by the company, and I kinna wonder if this is the case with Proview...
Proview does not have the clout of a Sony nameplate but it's also amazingly cheaper. But if the old adage of you get what you pay for is true, you should get about 5 years of this monitor. Yup that sounds about right.