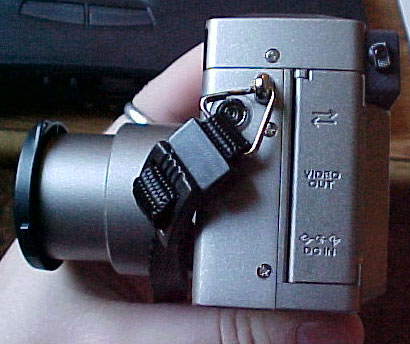 To remove the compact flash storage media a small flap on the side of the camera is opened revealing the storage compartment.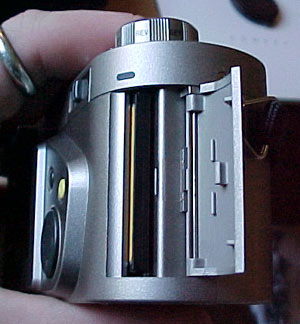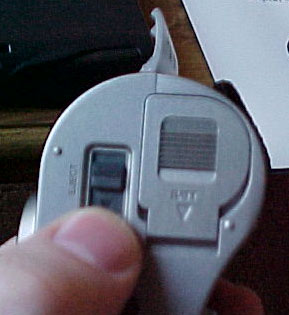 A small tab helps you to slide the storage media out of the camera. It is easy to operate, but if too much pressure is applied to the lever the storage media can possibly be shot out of the camera completely.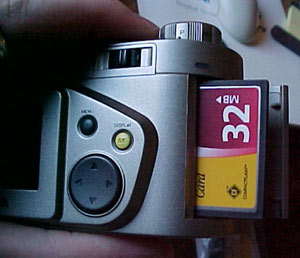 Kodak includes a 32MB flash media card with the camera in the package we were evaluating. With the camera on the lowest setting, this card can store about 100 images. The quality of the images on the lowest setting is more than accptable for any online image work.
SEARCH PCSTATS

---

Use the power of Google to search all of PCSTATS and the PCSTATS Forums. Tell us what you think of this new feature - FEEDBACK?