The bezel is ultra simple on the ML-4600 with only three buttons and three indicating LED's. The power button is located on the rear of the machine. On the front there is the 'Demo' button, which if held for a short duration, will cause the printer to print out a test page with its current configuration: amount of memory installed, total number of pages printed, and several other points. If the 'Demo' button is held for longer than 10 seconds it will prompt the printer to go through a self-cleaning operation - for example if there is excess toner on the internal roller drum. The 'Cancel/Reprint' button allows the user to cancel a current print job or reprint the last page that was sent to the printer (whether or not the computer is still on).
Finally the 'Toner Save' button will reduce the amount of toner used in printing each page and basically extend the cartridges life by a around a thousand pages according to the manual. There is a sight decrease in print quality when this feature is on, and some light grayscales may not be printed at all so this feature is best left for draft copies. Typically the toner cartridges used in the ML-4600 will last 2500 pages @ 5% coverage.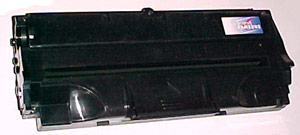 That means that the printer is capable of printing about 2500 pages where roughly 5% of the total page surface are is covered by solid black toner. The toner cartridges cost around $64 USD to replace so the cost per page for the ML-4600 ranges from 1.8 to 2.7 cents.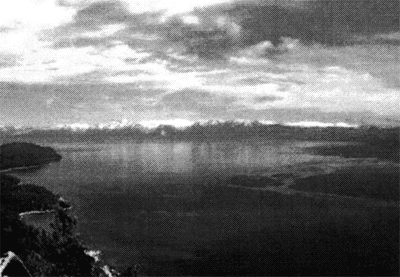 Normal printing.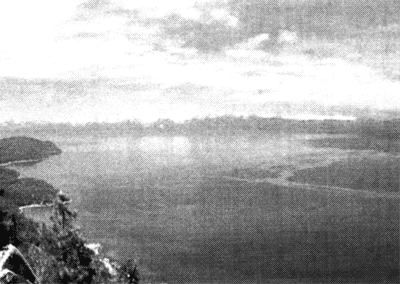 Printing with the toner saver engaged.