Serious Sam 2 Benchmarks
Serious Sam 2 (Fill Rate)

Source: CroTeam
Serious Sam 2 is a game that uses OpenGL and is a little more advanced than the now retired Quake III Arena. Higher numbers denote faster frames per second (FPS), and hence, better performance. Serious Sam also has a fill rate tester which is more accurate then the synthetic ones since it tests real world fill rate.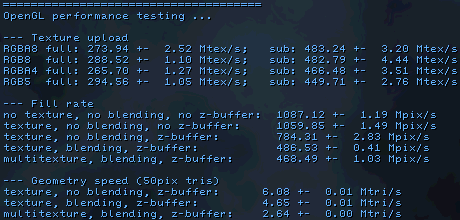 Radeon 8500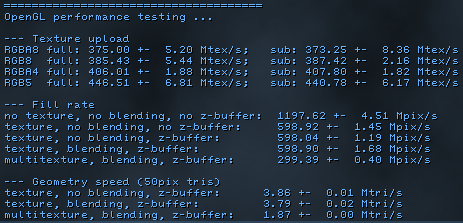 MSI GeForce 4 Ti4600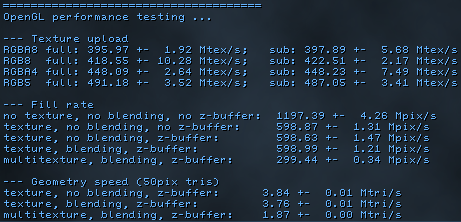 Gainward GeForce 4 Ti4600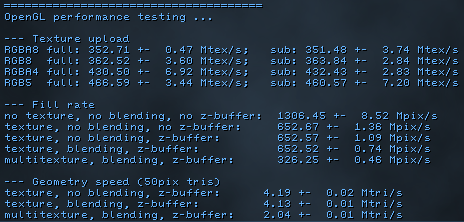 Gainward GeForce 4 Ti4600 (oc'ed)
According to Serious Sam 2, the actual usable fill rate with nothing enabled of the Ti4600's are higher then the Radeon 8500, however with Textures and Z-Buffer turned on, it's interesting that the fill rates of the Ti4600's are halved while the Radeon 8500 doesn't suffer that much of a performance penalty. nVidia is currently aware of this issue and are working on a fix.
Anyone who is going to buy a GeForce 4 Ti4600 is going to try their hands in anti alaising. So here are the AA benchmarks.