There's only one thing left to do and that's overclock the videocard. Luckily my test lab at home is cooler then the lab at work!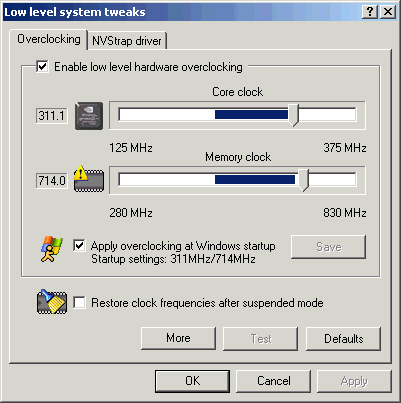 The Albatron GeForce4 Ti4200P Turbo is a crazy overclocker and I can hit 311/714 with no artifacts! If you're looking for the best Ti4200, there's no question it's the Albatron! =)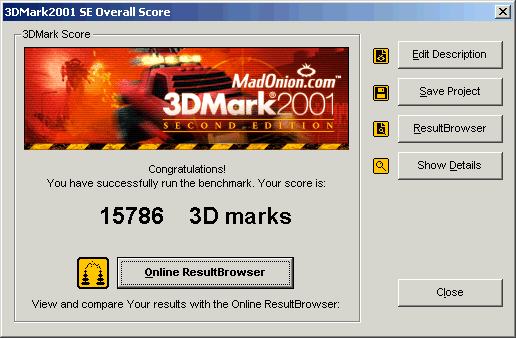 We get about 2000 points just by overclocking the videocard.