While the Raidmax LP6100E power supply could be the perfect addition to any Lian Li case, thereby completing that all-aluminum look, there is one major issue with the power connectors.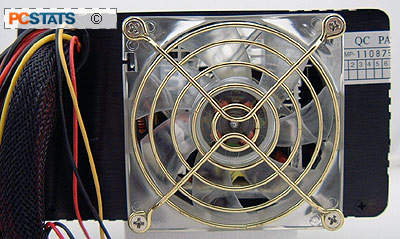 Many other brands of smaller wattage power supplies come with more connectors for the various devices within the system. With the LP6100E, I can see people using a lot of Y splitter cables as it sports (6) Molex connectors on two separate lines in addition to the (2) floppy power connectors. There are the standard four-pin 12V power, 6-pin auxiliary power, and 20-pin ATX power connectors, so those of you with 24-pin ATX motherboards are out of luck.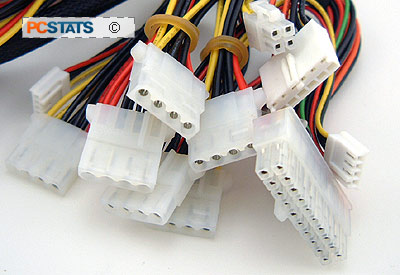 The RAIDMAX LP6100E 500W skimps on the connections but offers a maximum listed power output of 500W. I find it hard to believe that anyone would ever really be capable of using that much juice with only six molex plugs. SLI users need not apply here either as nVIDIA recommends using separate power lines for each videocard and the RAIDMAX only has two lines in total. The length of the cables is decent at 51 CM to the first connector.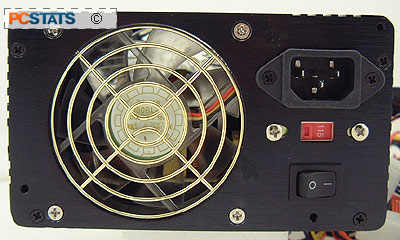 According to RAIDMAX documentation, the +3.3V rail can deliver up to 30 amps, the +5V rail 50 amps and last but not least, the +12V can pump out as much as 25 amps. These are impressive numbers but are likely peak values; let's see how the LP-6100E fares in real world testing.