We've had quite a bit of luck overclocking AMD GPUs, but that was definitely not the case with the MSI RX2600XT Diamond. For some reason (perhaps lack of power?) this AMD Radeon HD 2600XT based videocard overclocked very poorly. In fact, increasing the core or memory speed a couple of MHz caused the system to lock up while running benchmarks. Not a good showing.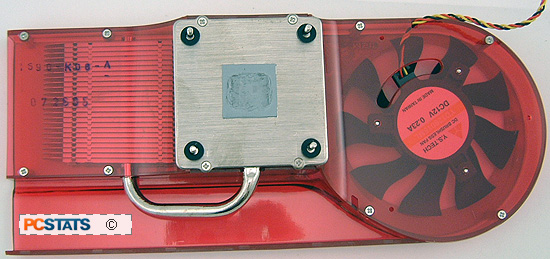 On the whole, this seems to be a problem with the Radeon HD 2600XT line, and not isolated to the MSI RX2600XT Diamond videocard. That MSI was able to pre-overclock the videocard slightly from stock is already quite an achievement. It's just a shame we weren't able to push things any further because up until now, AMD GPUs have been good overclockers.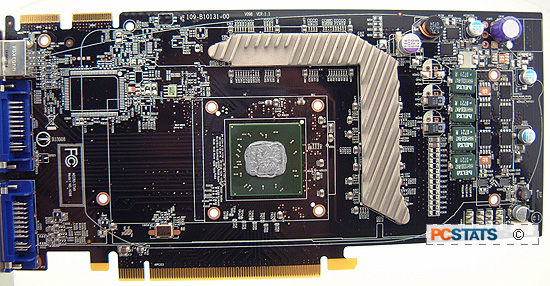 For obvious reasons, no overclocked benchmarks of the MSI RX2600XT Diamond videocard will be included.
Prelude to Benchmarks
The details of how the MSI RX2600XT Diamond videocard test system was configured for benchmarking; the specific hardware, software drivers, operating system and benchmark versions are indicated below. In the second column are the general specs for the reference platforms this AMD Radeon HD 2600XT based videocard is to be compared against. Please take a moment to look over PCSTATS test system configurations before moving on to the individual benchmark results on the next page.

PCSTATS Test System Configurations