Intel showcased about a half dozen upcoming H67 and P67 motherboards from ASUS, MSI, Gigabyte, Foxconn and several other mainboard manufacturers.

There's not a whole lot we can tell you about the Intel H67 and P67 chipsets other than this.

The boards are socket 1155, which is specific to Intel's highly anticipated 'Sandybridge' processors.

The bummer is that socket 1155 isn't backwards compatible with existing socket 1156 Core i5 processors.

Intel H67 motherboards will be for processors with onboard graphics (reportedly, dual core IGP graphics). Differences between Intel P55 and P67 chipsets are pretty slight, save for behind the scenes architectural adjustments to accommodate the Sandybridge CPU's.

Intel has finally introduced native SATA 6gb/s but USB 3.0 is still being left to discrete chipsets from the likes of NEC and VIA.

 Motherboard makers are luke warm on USB 3.0, that will change once USB 3.0 thumb drives materialize I believe. Expect to upgrade your entire PC for one of the new Intel H67 / P67 motherboards in the first quarter of 2011.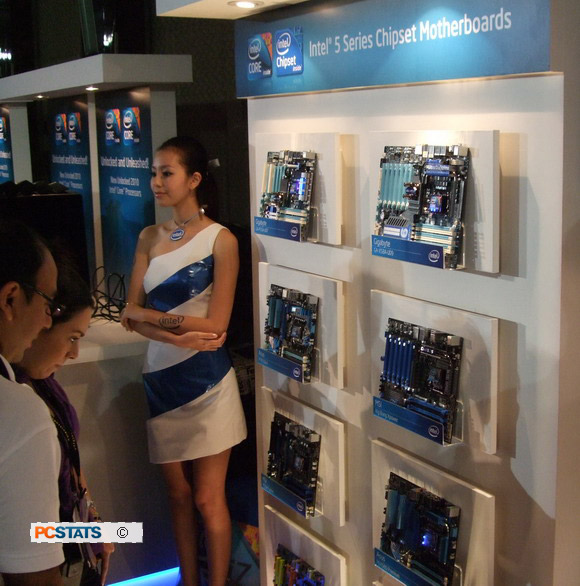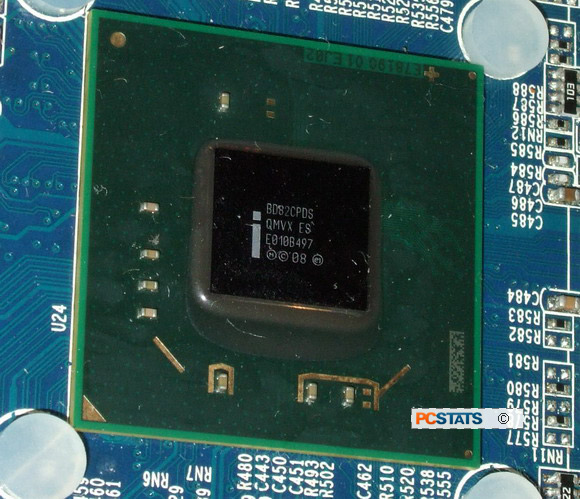 Until then here are eight never before seen motherboards based on the new chipsets to feast on as part of PCSTATS continuing Computex 2010 coverage.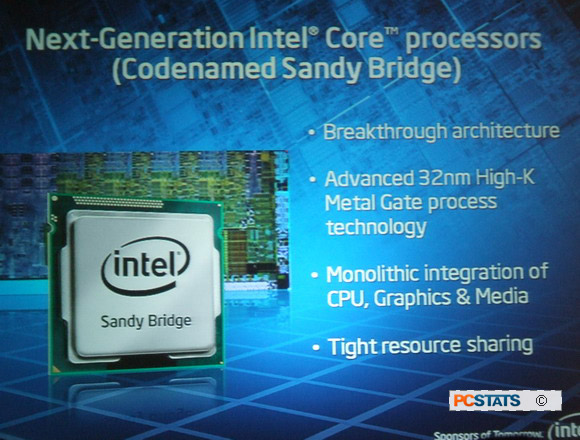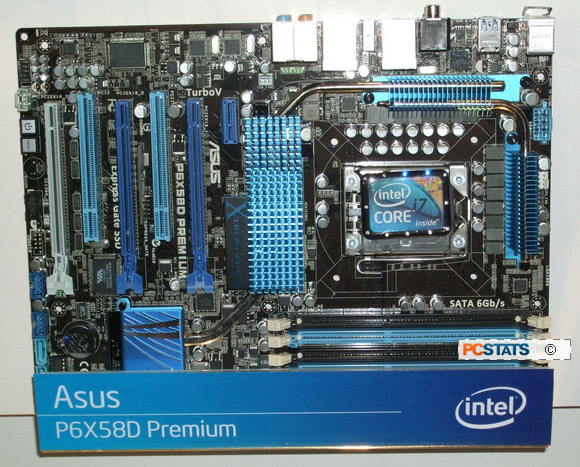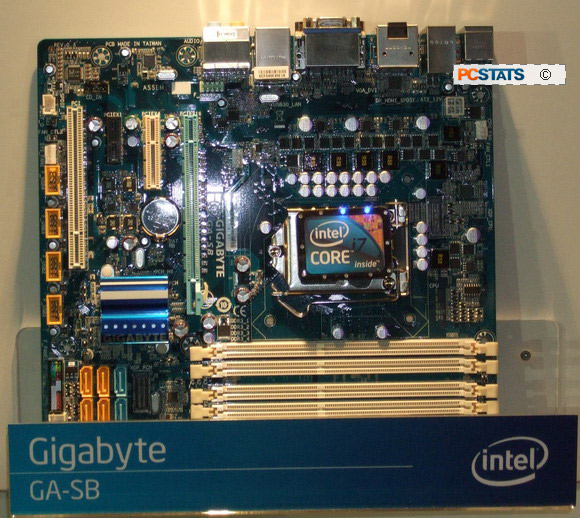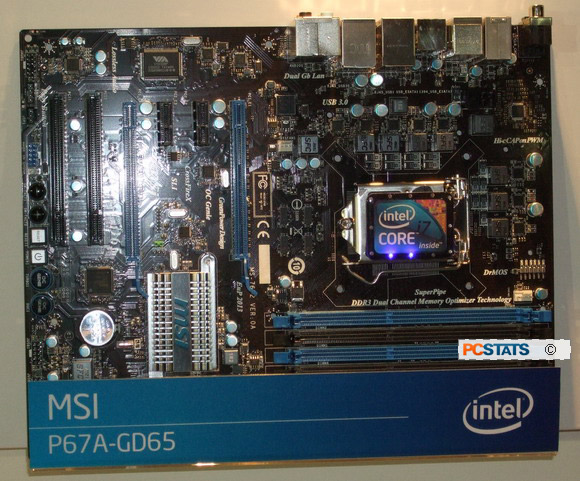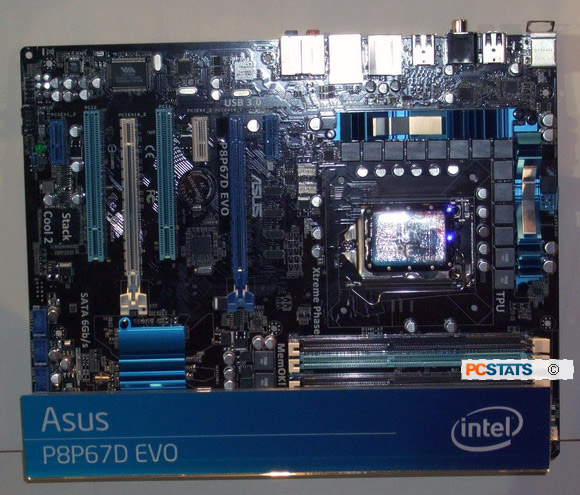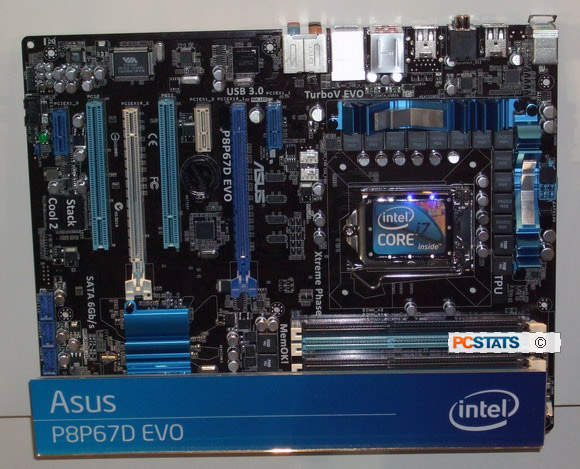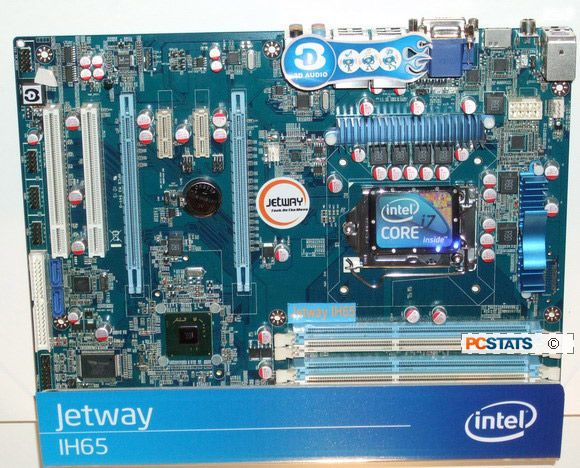 That's not all the new socket 1155 motherboards based on Intel's upcoming 6-series PCSTATS spied at Computex. Follow the jump for even more, including a special platformm from the gang at ASUS...