To begin, launch Oracle VirtualBox 4.1.18 from the desktop.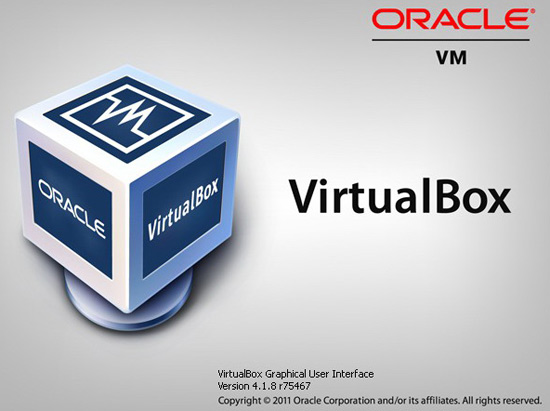 Create a new Virtual Machine and name it "Win8". Set the memory value to '1024MB'.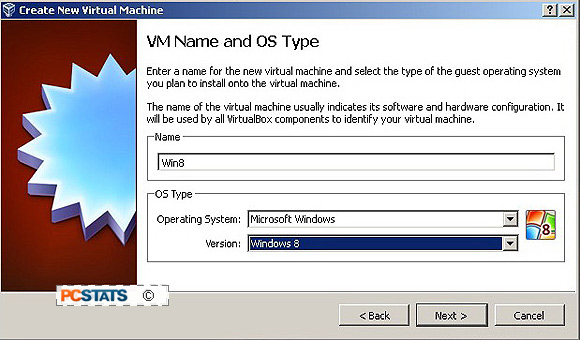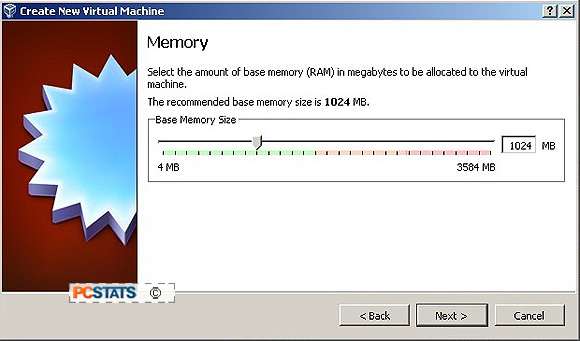 For 'Virtual Hard Disk', the recommended start-up disk size is 20GB. Ensure the 'Start-Up Disk' box is checked and click 'Create new hard disk'.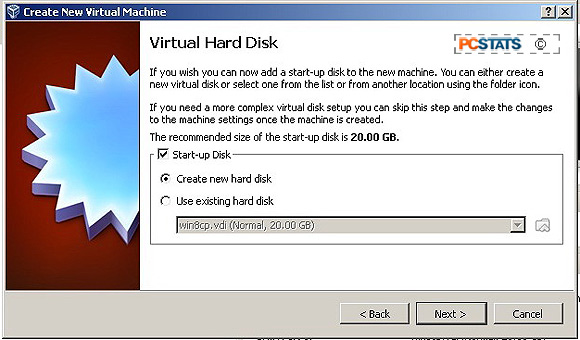 Oracle VirtualBox needs you to tell it what kind of virtual disk to create for this virtual machine. Choose 'VDI (virtualbox disk image') and after pressing 'Next,' set the 'Storage Details' to 'Dynamically Allocated'.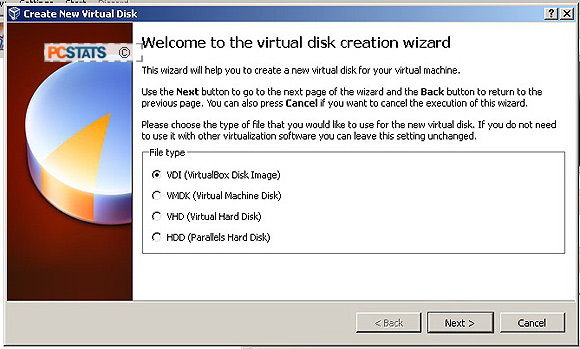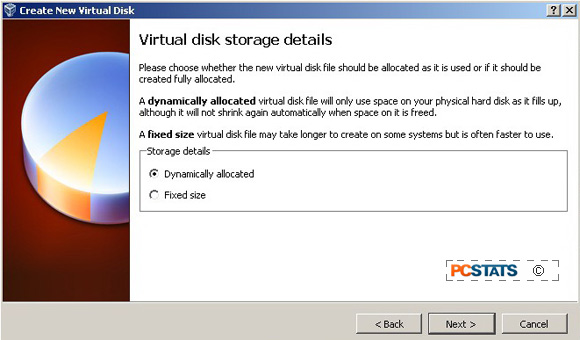 Next, set the virtual disk file size to '20GB'. This should be a sufficient chunk of hard drive space to play around with Windows 8 and install a few programs. If you think you'll need more space you can adjust this value up to 2TB. Enter "Win8" into the 'Location' field and press 'Next'.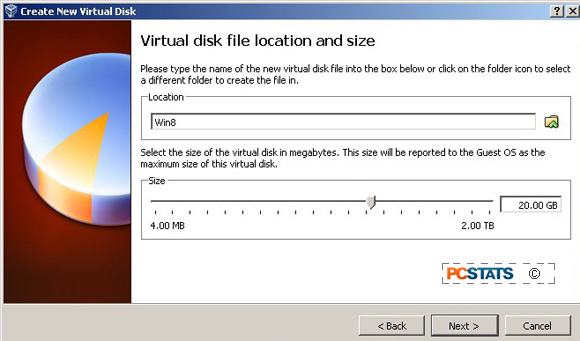 Finally, after reviewing the Summary window, click 'Create'!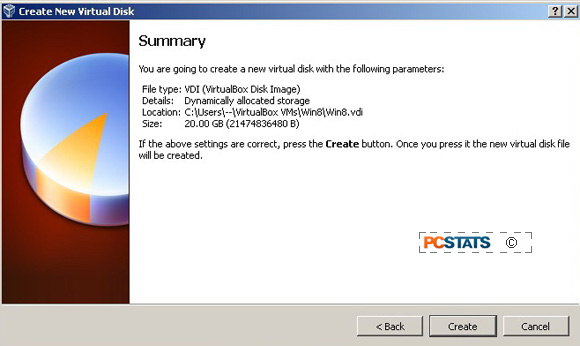 What you've just done is create a virtual machine named 'Win8' with a 20GB hard drive that will allocate 1024MB from system memory when it's running. At this point, the 'Win8' virtual machine is a like a new computer system with a blank hard drive; the next step is to install Windows 8 CP into this virtual PC space.