So what does "VA" stand for, and why is it used so much to describe different models of UPS's? Well "VA" is short for Voltage-Amps and it describes how much load a UPS can handle.
Think of VA as clock frequency for a CPU - the higher it is the more powerful the unit. When dealing with VA, you always want to remain under that given number. If you're under it the UPS will function properly and depending on how many devices it will last x amount of time. If you go over the VA rating, you'll be asking for trouble. UPS's are not designed to run higher then their given ratings and the UPS will be running at over it's maximum load which will result in much lower performance during a black out - and possibly even damage to the batteries.
The UPS 800VA can be attached to a computer via serial port or USB port for UPS monitoring. The software Belkin supplies with the UPS 800VA is very easy to use and quite self explanatory.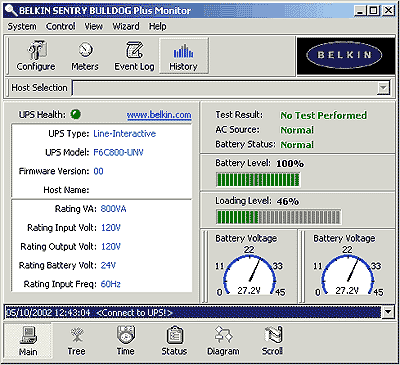 With a computer and 17" monitor attached, the UPS 800VA has a 46% load. While that may not sound very good, this is a home use UPS, not a professional/server UPS so you can still get in a printer and something else not to power hungry.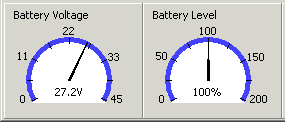 As you can see, the the program is fairly easy to use, about the only annoying thing was the spinning Belkin logo! The Belkin Sentry software is also able to log any spikes or dips in electricity there is as long as the program is loaded up and running so you can effectively gauge how well, or poor you wall power actually is.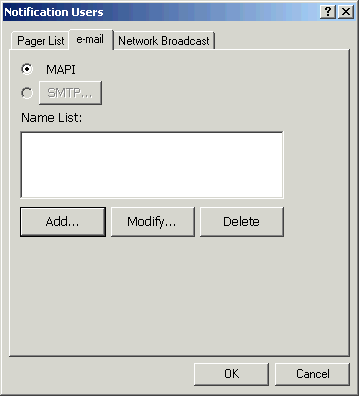 The software can even e-mail out to people when it's in use or in trouble! Other features the Belkin monitor software has is the UPS can shut down the computer when the battery reaches a critically low charge during a power outage for example. It really is a remarkable little unit - able to interact with the computer and operate things unattended.