Serious Sam 2 (Fill Rate)

Source: CroTeam
Serious Sam 2 is a game that uses OpenGL and is a little more advanced than the now retired Quake III Arena. Higher numbers denote faster frames per second (FPS), and hence, better performance. Serious Sam also has a fill rate tester which is more accurate then the synthetic ones since it tests real world fill rate.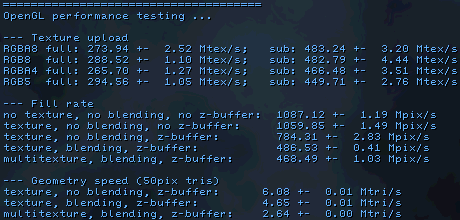 Radeon 8500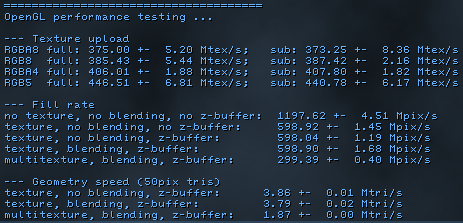 Gainward GeForce 4 Ti4600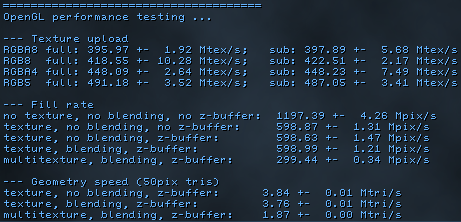 MSI GeForce 4 Ti4600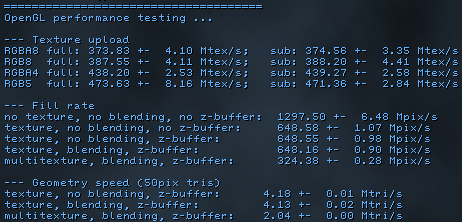 MSI GeForce 4 Ti4600 (oc'ed)
Again, as we saw in the Gainward review, the MSI G4Ti4600-VTD suffers from the same problem that all nVidia cards do when other options are enabled. The fillrate is with texture, blending and Z-Buffer enabled are lower then the Radeon 8500. nVidia is aware of this problem and is currently working on a fix.