Albatron GeForce FX5600U Ultra Videocard Review
---
Even though Albatron have been producing computer peripherals for a little over a year now, they've easily established themselves as a market leader, and dare I say.... a 'Tier One' manufacturer. If you want a high-end motherboard or videocard, Albatron have proven that they can deliver as well as anyone.
Albatron has created quite a name for themselves in the videocard sector thanks mainly to their awesome overclocking Ti4200's. While they cannot squeeze as much value into their new GeForceFX line of videocards, they still produce some of the better value videocards on the market right now.
Today we're going to be checking out the mainstream GeForceFX 5600 Ultra based videocard. It's backed by the new and improved GeForceFX 5600 Ultra core and 128MB of 2.5ns BGA Hynix DRAM.
The software package with the Albatron GeForceFX 5600 Ultra is a bit thin with only WinDVD, Duke Nukem MP and a five game lite CD.
albatron geforcefx 5600 ultra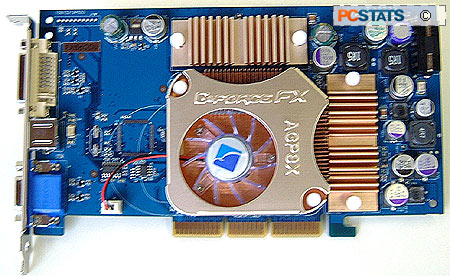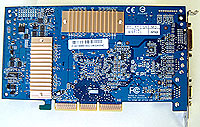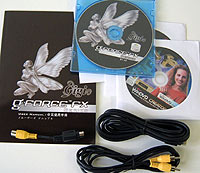 Because the Albatron GeForceFX 5600 Ultra supports TV-Out, a S-Video-S-Video and Composite-Composite cable as well as a S-Video-Composite converter are included in the box. It seems like a DVI to analog converter was forgotten.
As you can see the card uses Albatron's trademark blue PCB. On the top right hand corner of the videocard you'll see the black molex connector, that feeds the videocard with the necessary voltage which the AGP slot cannot deliver.