To help keep the inside of your system neat and tidy, Seasonic includes their Dr. Cable management system with the power supply. Basically they're giving you one large 1 1/2cm ID split wire loom which is 45 cm in length as well as a 1cm ID wire loom that's 40 cm long.
Also included is a large cable mount and 15 zip ties. In the users manual, Seasonic tell you how to use the ties and wire loom effectively, and also show pictures to illustrate their points.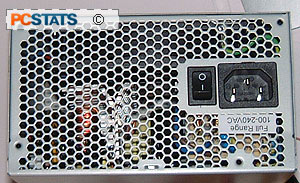 I've said this many times before; you can always tell how a manufacturer thinks of their products by the length of the warranty... or for that matter if they try to sell you an extended warranty. Most power supplies on the market ship with a one year warranty. Seasonic offers three years warranty on the SuperTornado.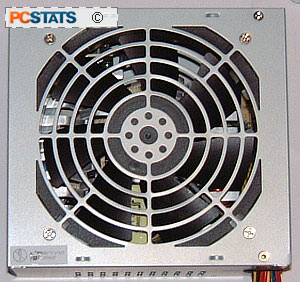 On the off chance the PSU does die, Seasonic includes a small yet detailed RMA sheet which covers everything you'll need to know. Seasonic also claim that "Under normal operations, RMA returns will be repaired/replaced within 3 working days after receipt by us then return to the customer at our cost" . That's not too shabby at all...