Abstract: These computers, like Shuttle's SS50 use special motherboards and standard components to maximize features and lesson space requirements...


76% Rating:

Home > Reviews > Computer / SFF PCs > Shuttle SS50
What the system looks like
The SS50 Aluminum Cube Case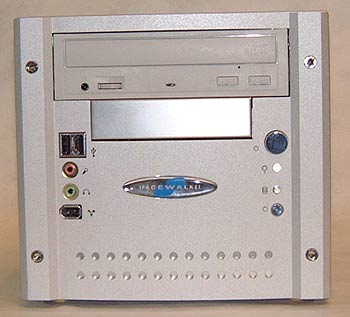 Front of the SS50, note the USB, firewire, and audio jacks.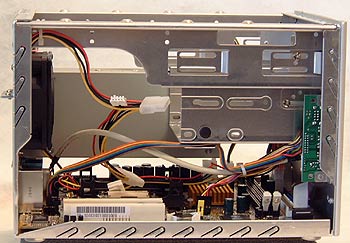 Left Side of the case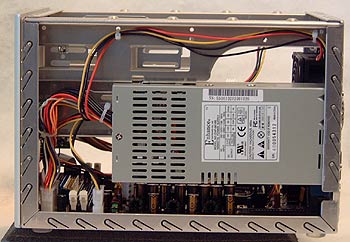 Right hand side of the case showing the 1U sized powersupply.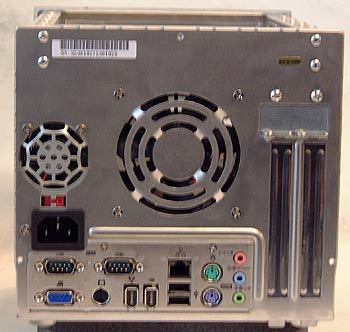 Rear of the SS50 showing a bunch of media ports and the two PCI expansion slots.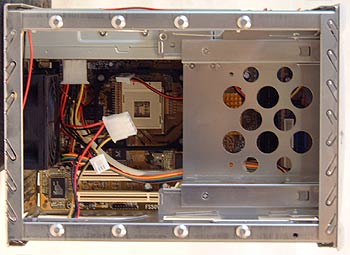 Top of the case.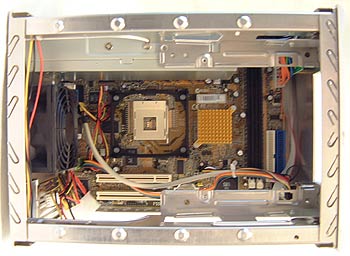 Top of the case with the drive bay removed. Note the passive heatsink on the SiS 650 chipset.