Layout and more features
The layout of the Albatron K8X800 Pro II is pretty nice, and I especially like the positioning of the ATX power, and IDE headers. If you're using a longer videocard you'll have to remove it when installing system memory, but that's a small price to pay for the luxury of six PCI slots.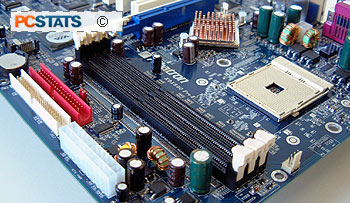 As in typical Albatron fashion, all the device headers (USB, IEEE 1394, etc) are placed at the bottom edge of the motherboard where they are easy to access, and out of the way of your PCI peripherals.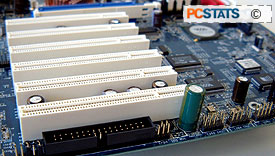 The Albatron K8X800 does not have a version that comes with an Athlon64 processor, and so I'd expect the board to retail for around $180USD. So far, MSI are one of the very few companies to offer their K8 motherboard in a high-end version that ships with an actual Athlon64 3200+ CPU.

The motherboard is fairly well detailed and Albatron does a great job with the user manual and the quick installation guide. If you ever get lost simply refer to those two pieces of documentation and they'll help you find your way.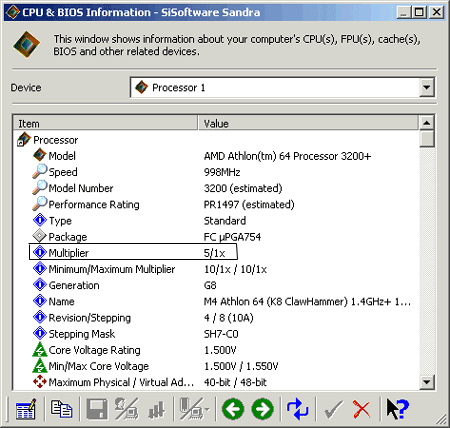 For enthusiasts, one of the biggest features of the Albatron K8X800 is its ability to lower the CPU multiplier... but more on that later in the review.