If you tried out Knoppix using our first Linux guide you'll be already familiar with Open Office. You'll also be pleased to find that it loads a whole lot faster in SUSE than it did in Knoppix. This is because the data is now being loaded from your hard disk and not streamed from the CD as it was in that 'live' version of Linux. We're not going to spend any more time with Open Office here, except to say that it's a full-featured office software suite, and it's free... What more could you want?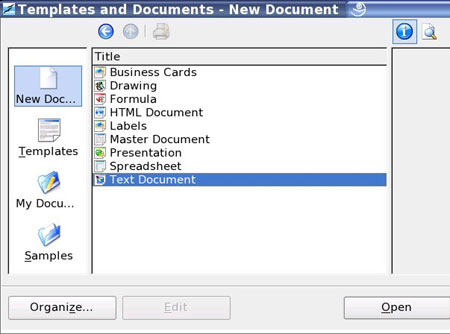 Email services are provided by the Kmail client. Its interface should seem instantly familiar if you've used Outlook Express, Outlook or Eudora in the past five years.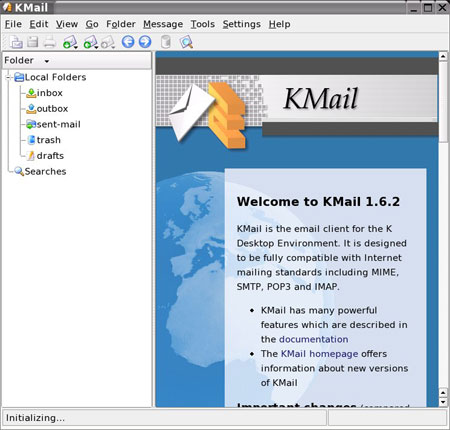 To create your mail account and add information, go to the 'settings' menu and choose 'configure Kmail.' The process of setting up your account and entering server information is straightforward.
The GIMP 2.0 graphic/photo manipulation program is available for these chores, just as it was in Knoppix.

We hope you've enjoyed this second part of our guide to the Linux operating system. Next installment, we're going to explore adding new programs to Linux, making your existing Windows programs work within the Linux operating system, and lots more... Stay tuned to PCSTATS!
Find out about this and many other reviews by joining the Weekly PCstats.com Newsletter today! Catch all of PCstats latest hardware reviews right here.