Any detected network adaptors on your system will be listed here, and you can set their IP address and other information now. By default, SUSE will set them to receive an IP address by DHCP in the same way that Windows XP does, so if you didn't configure any special settings for your network card in Windows, leave it alone here too.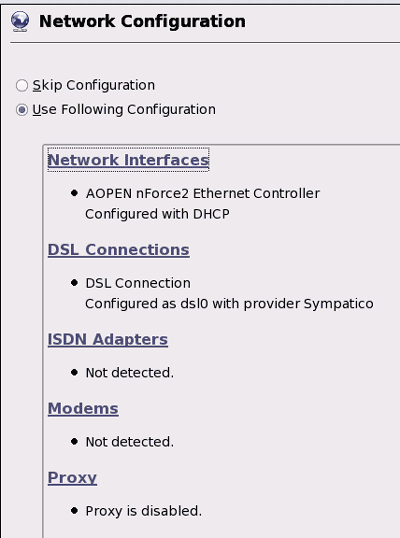 If you do want to change the settings, click on 'network adaptors' then the 'change' button.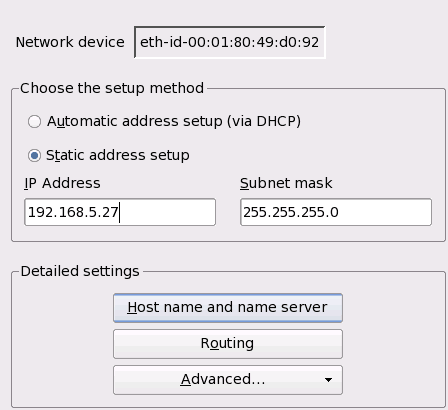 Click 'edit' to change settings for each adaptor. Enter an IP address and subnet mask, then use the 'host and name server' and 'routing' buttons to set DNS server info and default gateway respectively. Again, if you never did this in Windows, don't worry about doing it here.
If you use a DSL connection, you'll want to enter the information for it now, as given to you by your service provider. Click on 'DSL connections'. If a connection to a DSL provider has been detected already, it'll show up in the lower pane; click 'change' to enter your information for this connection. Otherwise, click configure and choose your country and DSL provider, followed by your password and username (as provided by your ISP). Hit 'accept' when you are done. This will set SUSE up to dial your DSL connection once you have finished the installation process.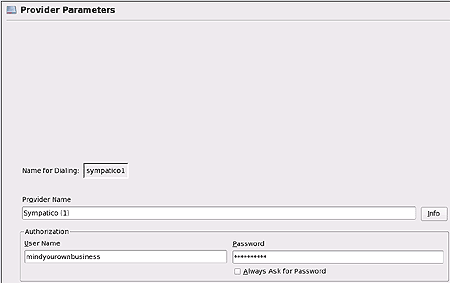 Now click 'next' to continue. The installation program will attempt to connect to the Internet using your network and/or DSL settings, so that it can download updates and patches to the operating system.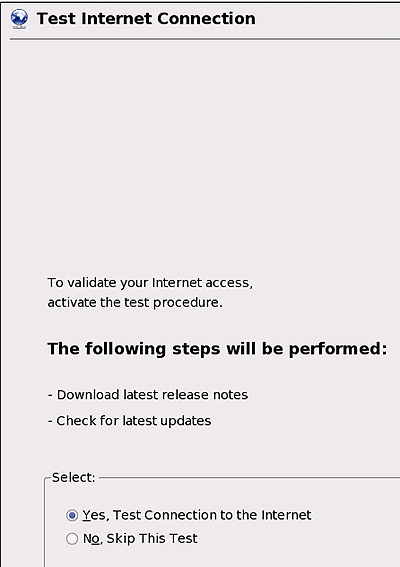 Hit 'yes' to test your Internet connection. If it's working, hit 'next' to continue. If not, use the back button to return to the network settings page and tweak your settings.