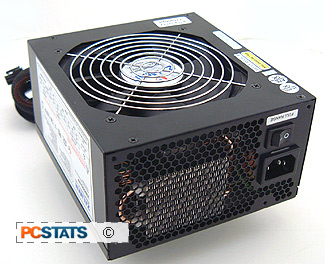 Computers are using more power than ever before, and the waste in energy in the form of heat has to stop. Eventually components will become more energy efficient, cooling fan noise levels will go down, and we'll all be better for it.
In the mean time, careful engineering will allow well designed products to deal with excess heat better.... and simply adding more fans isn't going to cut it.
Zalman is tackling the noise issue in a unique way - reducing the number of fans in its 600W ZM600-HP power supply, and allowing it to operate more quietly by rotating slower.
With heatpipe cooling and a quiet 120mm fan, Zalman certainly has a lot going for its ZM600-HP power supply. It's not just quiet, with nVIDIA SLI and AMD CrossFire certification, you're pretty much guaranteed a quality unit too.
The Zalman ZM600-HP power supply looks and feels... well like a power supply. It's rather unassuming look hides a pretty decent power supply which is backed by a three year warranty.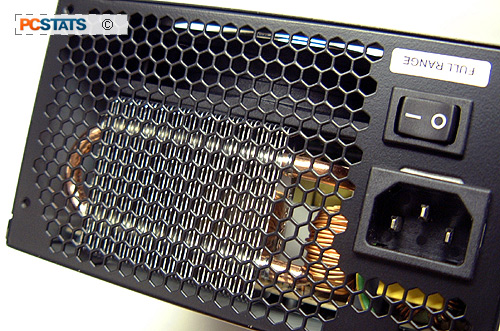 The modular design allows you to keep cable clutter down to a minimum while providing for exactly what you need.
The Zalman ZM600-HP power supply performed pretty well in the tests and is a very good, but not spectacular model in terms of power efficiency.
Voltages seemed to be all over the place according to the motherboard BIOS, but when using a multimeter, voltages were much more stable.
Retailing for $152 CDN ($132 US, £67GBP), the Zalman ZM600-HP power supply is moderately priced which is nice. Quite a few of the other power supplies tested recently are over the $200 CDN mark and that can leave quite a sting in the wallet.
There's little doubt if you're looking for a quality power supply that's quiet and offers good value, the Zalman ZM600-HP may be exactly what the doctor ordered.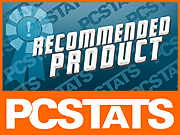 Find out about this and many other reviews by joining the Weekly PCstats.com Newsletter today! Catch all of PCSTATS latest reviews right here.
Related Articles
Here are a few other articles that you might enjoy as well...
- Corsair HX620W Modular Power Supply Review
- Seasonic M12 700W Power Supply Review
- Seasonic S12 Energy Plus SS-650HT 650W Power Supply Review
- Powerware 5125 1000VA UPS Review - Ready for Blackout Season?
- Mushkin Enhanced XP-650 Power Supply Review