Abstract: Are you as excited about the high definition possibilities of a motherboard bound HDMI jack as we are? Good. Have a look at one of the latest boards from Biostar, the TF7150U-M7.


80% Rating:

Home > Reviews > Motherboards > Biostar TF7150U-M7
Biostar TF7150U-M7 Motherboard Highlights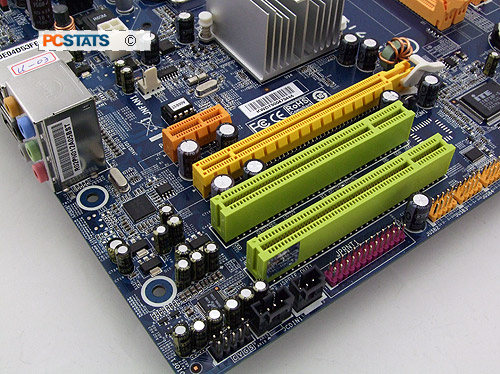 The Biostar TF7150U-M7 motherboard has an orange PCI Express x1 slot, a yellow PCI Express x16 slot for videocards and two green 32 bit PCI slots for older hardware. At the bottom of the motherboard you'll find the front panel audio connector, the CD in and SPDIF out headers along with the Parallel port header and three USB headers.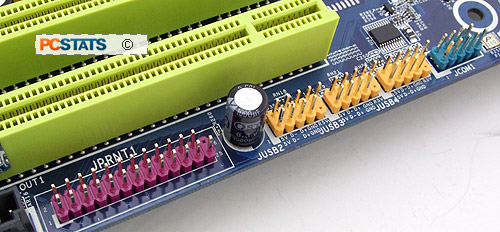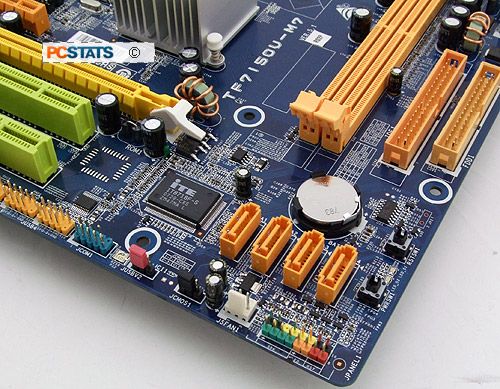 The bottom right hand corner of the motherboard packs in four Serial ATA II/RAID ports and the front panel I/O header. The little red jumper is for clearing the CMOS. To make things easier for hardware enthusiasts, Biostar places power and reset buttons on the motherboard.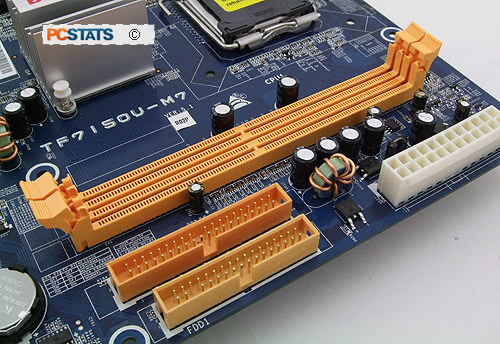 At the top right hand corner of the Biostar TF7150U-M7 motherboard we find the two DDR2 memory slots along with the floppy, IDE and main ATX power connectors. With only two memory slots and the onboard GeForce 7150 sapping up to 512MB of memory, jump the 2GB line and pick up a 4G DDR2 memory kit. Memory prices have really fallen over the last few months for DDR2, and 4GB memory kits from Crucial are quite affordable now.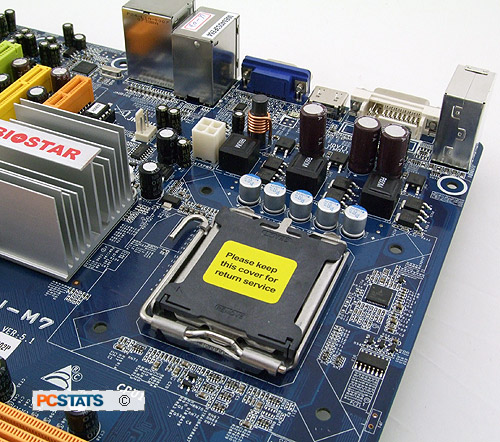 There's plenty of space around the Intel LGA775 CPU socket if you want to install a large aftermarket heatsink. There are some nice passive and ultra-low-noise Intel heatsinks there, and quiet PCs are where the money's at.