MSI's 890FXA-GD70 motherboard has a number of special BIOS features aimed at overclockers and system tweakers. Chief among the BIOS options is the potential ability to unlock certain quad-core AMD CPUs to 6-core. All other core-unlocking BIOS tools PCSTATS has seen thus far have been limited to unlocking chips up to 4-cores. Do your research before picking a quad core Phenom II with the hopes of unlocking 2 additional cores, and remember that it's not guaranteed.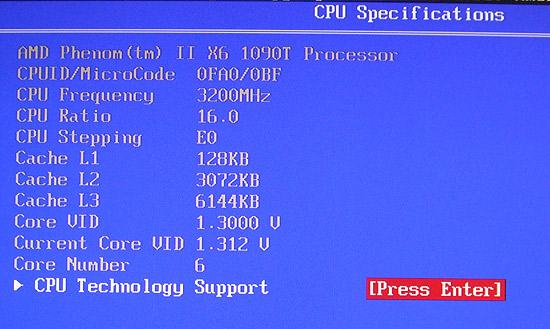 Most of the major CPU settings can be set in the BIOS, although the BIOS on the MSI 890FXA-GD70 does not allow you to disable the AMD TurboCore automatic per-core clockspeed adjustment. You can however still adjust it using AMD's Overdrive software, and other motherboard manufacturers have included this ability to disable this feature at the BIOS level.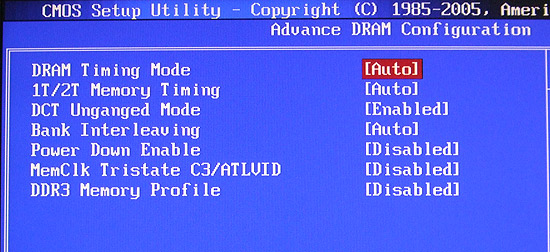 Memory speeds and timings can also be adjusted in the BIOS, down to the individual clock cycle timings.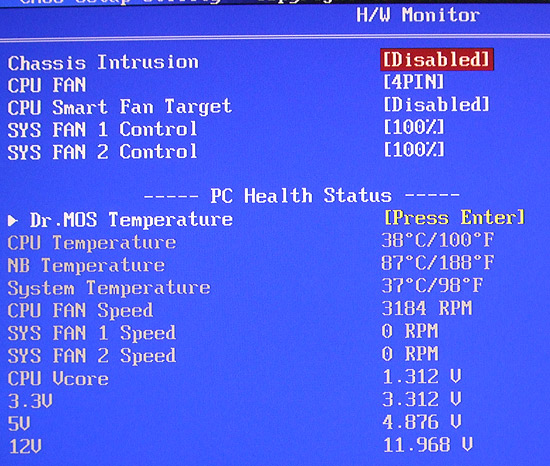 The BIOS will also monitor internal system temperatures and let you control fan speeds if you use smart PWM fans.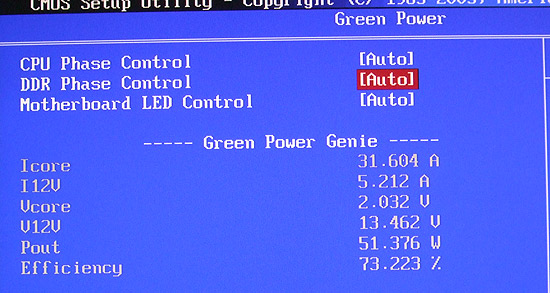 MSI's 890FXA-GD70 motherboard's power phases can also be controlled from the BIOS in order to curb power usage. You can also turn the motherboard LEDs off, although they don't consume a noticeable amount of wattage.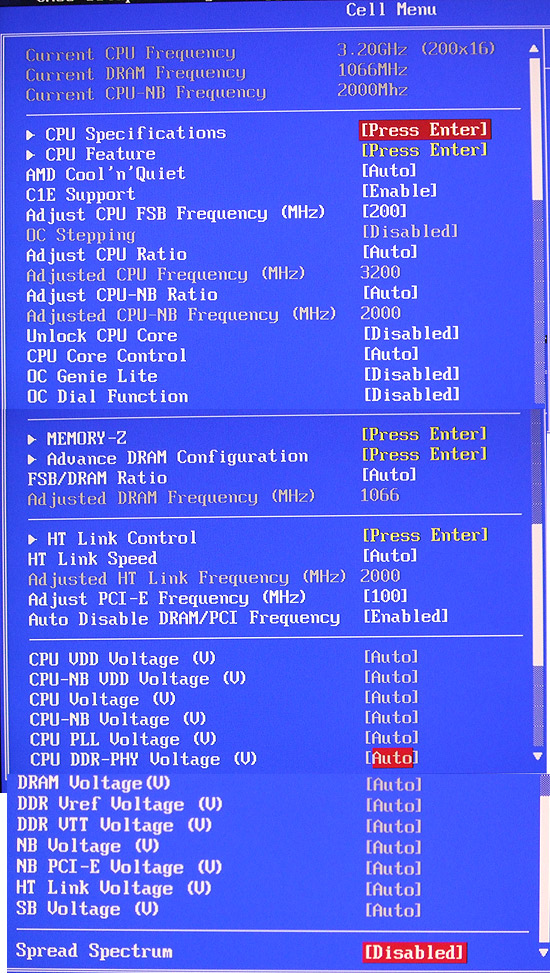 The real fun takes place in the Cell menu, which lets you adjust a number of CPU and memory speeds, voltage settings and even core unlocking features. Incidently, with AMD's Phenom II X6 1090T CPU there is a new feature called TurboCore; it automatically adjusts the frequency of individual CPU cores depending on CPU load conditions. The MSI BIOS we tested with doesn't offer any option to disable TurboCore outright (these settings can be adjusted using AMD's Overdrive software), but other 890FX platforms PCSTATS tested do.
Now let's move on with some overclocking!